Since so many people ask about it, they can be referred to this thread...
So easy just follow the pics...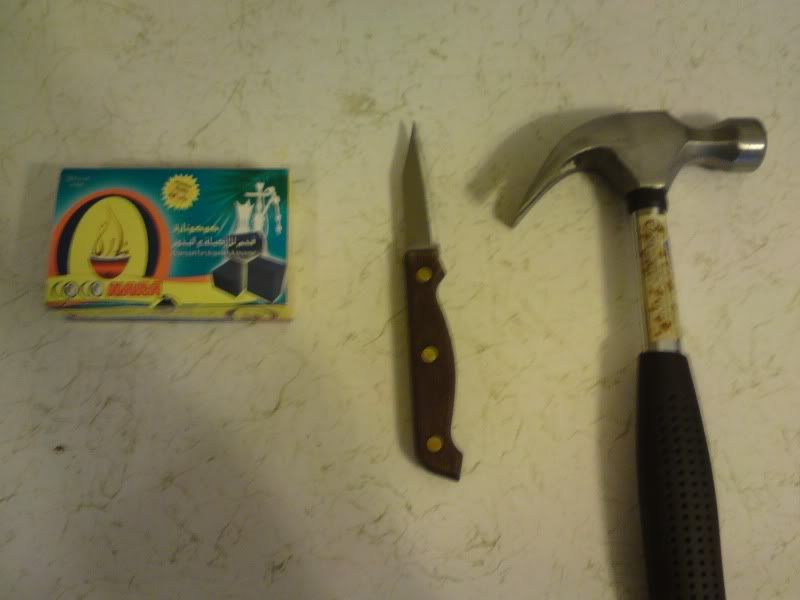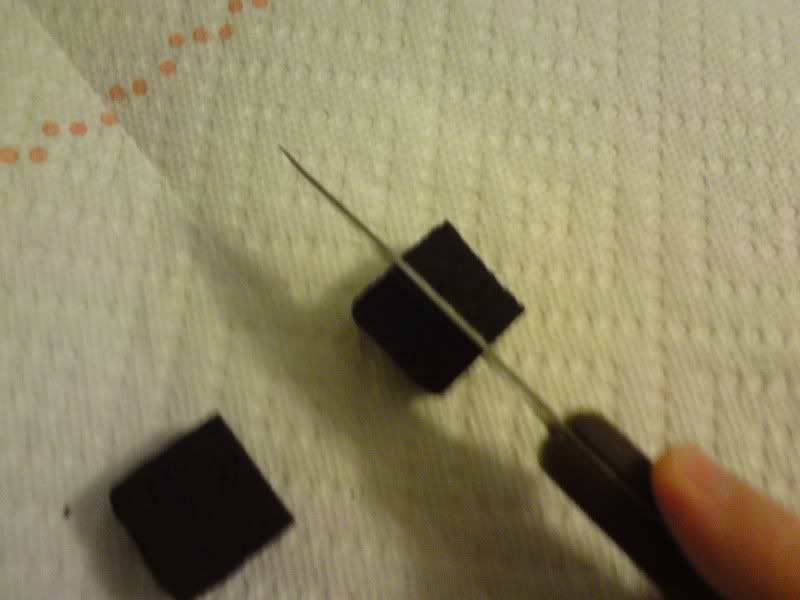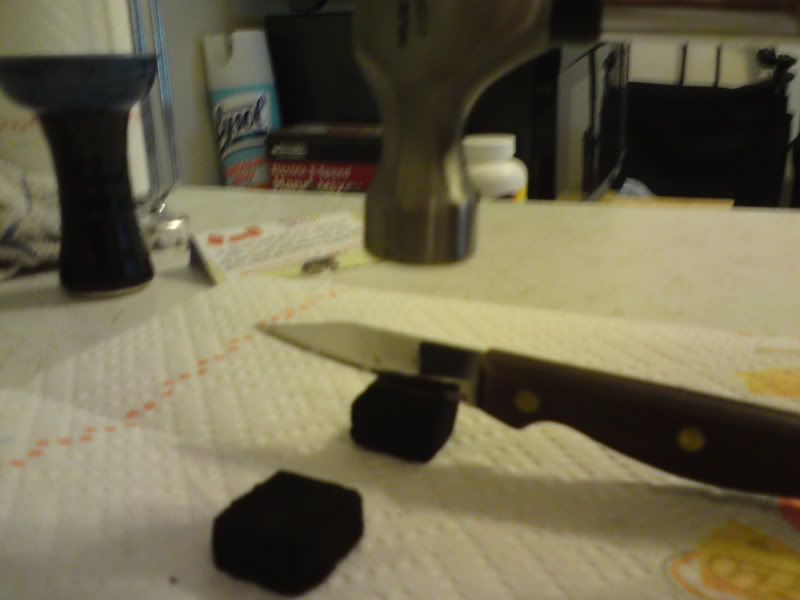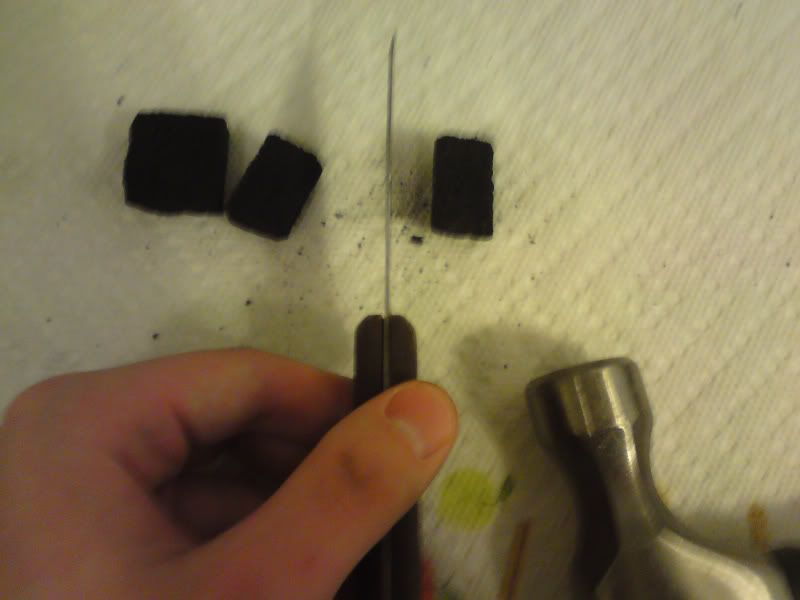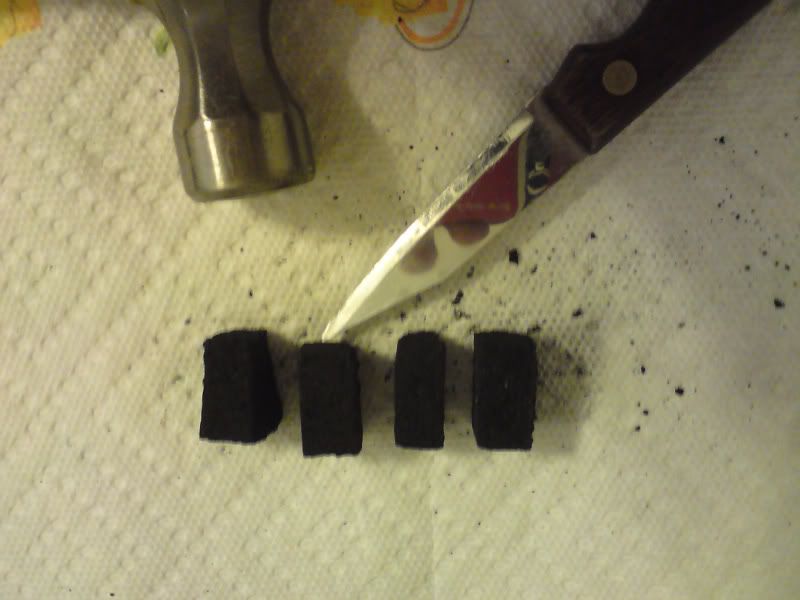 Don't be afraid to really hit it. The more force you use the cleaner the cut, I have found. Scoring first is not necessary (except for Exoticas, I found they always cut uneven if you don't score first). Enjoy.