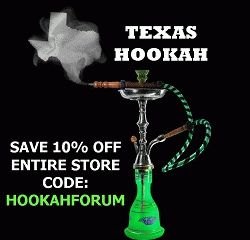 Donations
Donate

Server Fees

Currently raised $37.50 of our target $249.95.
Recent Status Updates
That moment when you forget the prices at Tangiers :( halp.
Dear God/Deity, please nuke all the idiots rioters in the STL region. Regards, concerned human

Show comments (13)
I can't seem to find the Hookah in movies thread....I had a thing to post in it.

Show comments (2)
any of you bitches i know got snapchat?
Recent Blog Entries

575,308

Total Posts

10,851

Total Members

Horus Dover

Newest Member

556

Most Online
132 users are online (in the past 30 minutes)
4 members, 128 guests, 0 anonymous users (See full list)
Google, Google Mobile, Bing, Yahoo, â€On, mani, dizzbizz, agunn1231