So I placed an order from Genuine Hookahs for a box of three kings coals. I almost ALWAYS order from socialsmoke.com, but Genuine Hookahs was like $5 or $6 cheaper and all I wanted was one box of coals. They arrived today and on first glance I notice the box is stuffed shut! It was so full that whomever sent it to me had to tape it!
It's a Three Kings box, just with different coals! They kinda look like Goldens, but I don't want Goldens. The picture when I ordered showed a roll of Three Kings. I can obviously demand Genuine Hookahs replace my coals for me at no charge. I'm really fucking pissed off at these guys right now. It's a shitty thing to do.
Anywho, here are some pictures: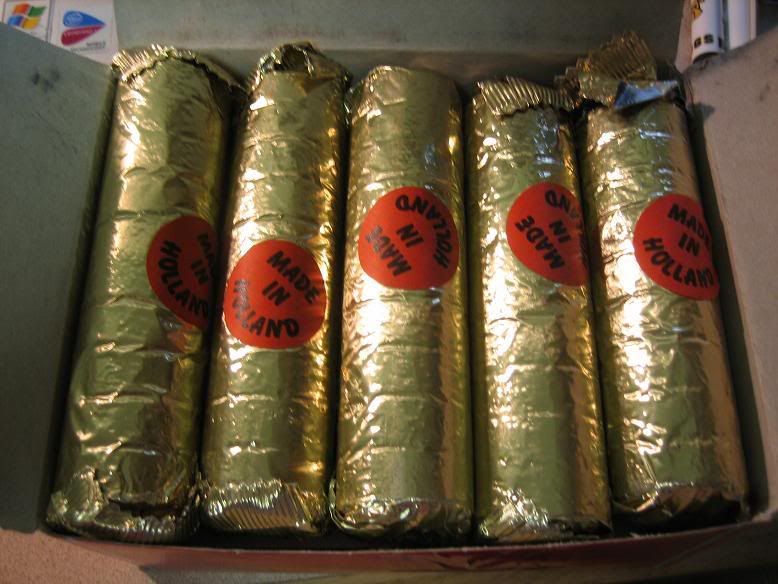 Real Three Kings on left, piece of shit on right.
Three Kings on left again for comparison.
TYLER