Making this a thread since people ask about it so much and when I looked into it there were no really good pics to show you how exactly to do it...
Take a tealight candle and make triangle cuts in it using scissors...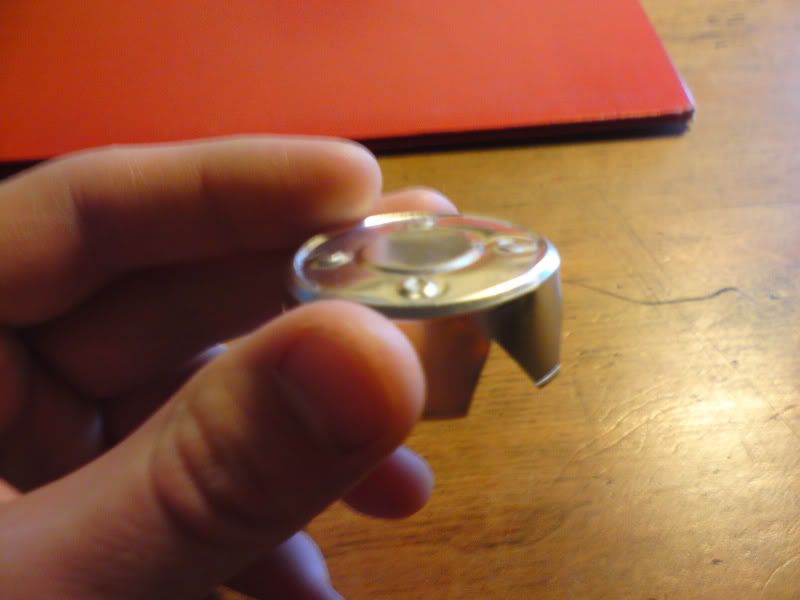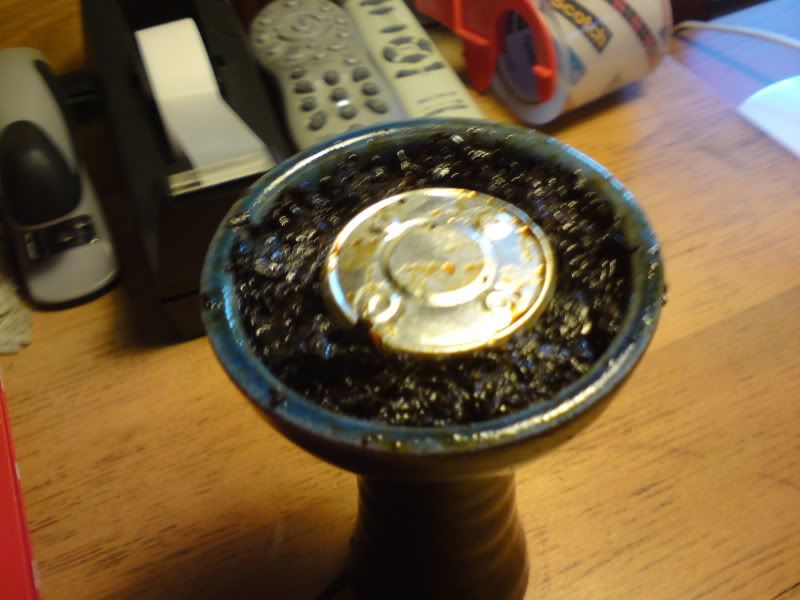 Don't be afraid to pack it tight like you would normally... It won't affect performance. No, this does not restrict draw. Enjoy.