Welcome to Hookah Forum
Register now to gain access to all of our features. Once registered and logged in, you will be able to contribute to this site by submitting your own content or replying to existing content. You'll be able to customize your profile, receive reputation points as a reward for submitting content, while also communicating with other members via your own private inbox, plus much more! This message will be removed once you have signed in.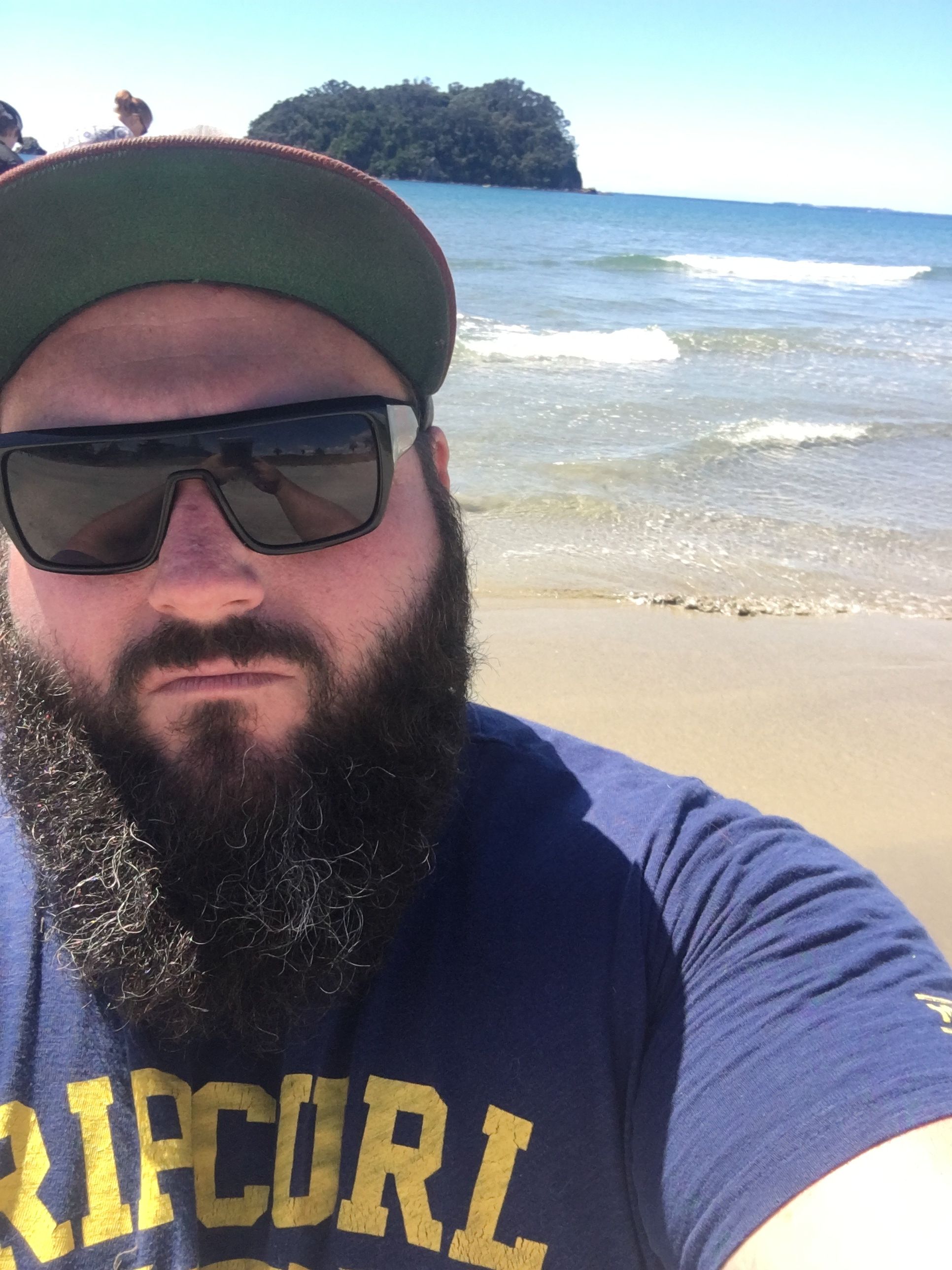 Content count

1

Joined

Last visited
Community Reputation
0
Neutral
About Bigwhite
Rank

Bey - Low Lord of the Hose.

Profile Information
Gender

Male

Location

Hamilton

Age

37
Hey guys new to the forum, been smoking shisha for about a year. Own two pipes. My main Gum & Mint pipe that is well conditioned and a secondary more for guests Double Apple pipe. Always chillin my bowl in the freezer pre smoke and use ice cubes always.