Welcome to Hookah Forum
Register now to gain access to all of our features. Once registered and logged in, you will be able to contribute to this site by submitting your own content or replying to existing content. You'll be able to customize your profile, receive reputation points as a reward for submitting content, while also communicating with other members via your own private inbox, plus much more! This message will be removed once you have signed in.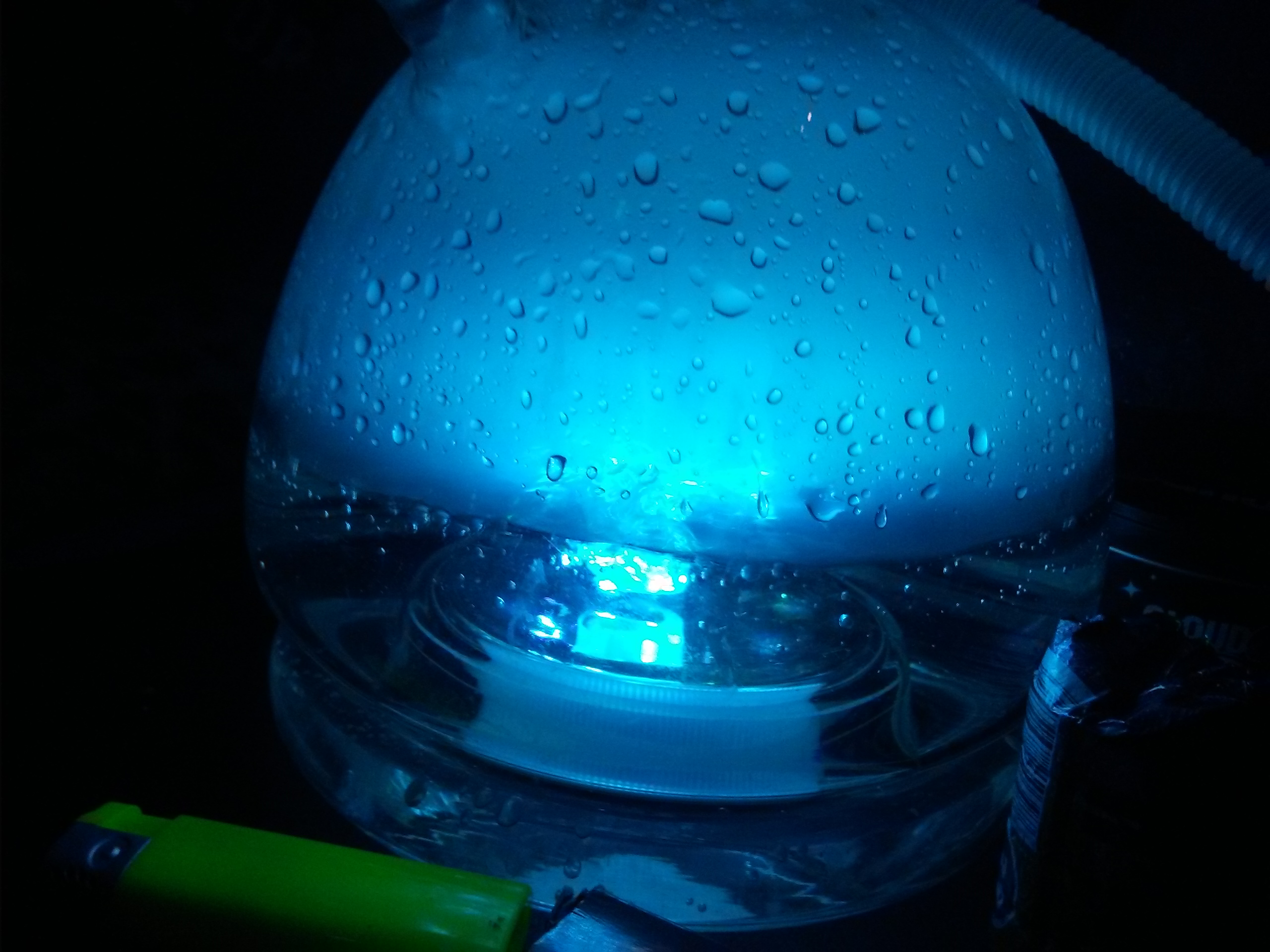 Content count

3

Joined

Last visited
Everything posted by Vicarious87
Hello my fellow hookah heads! I'm in California and the selection of tobacco it's crazy. Recently I've tried a tobacco called Cloud9 the flavor was mixed berries. Anyone heard or tried this brand? How do you compare it to others?I cant find it everywhere.

Hello my fellow molasses enthusiasts. I'm New to smoking hookah and can definitely benefit from learning a thing it two More about hookah from yall here. Checking in from the always fair weathered California. ✌✌ V -Cheers!