Welcome to Hookah Forum
Register now to gain access to all of our features. Once registered and logged in, you will be able to contribute to this site by submitting your own content or replying to existing content. You'll be able to customize your profile, receive reputation points as a reward for submitting content, while also communicating with other members via your own private inbox, plus much more! This message will be removed once you have signed in.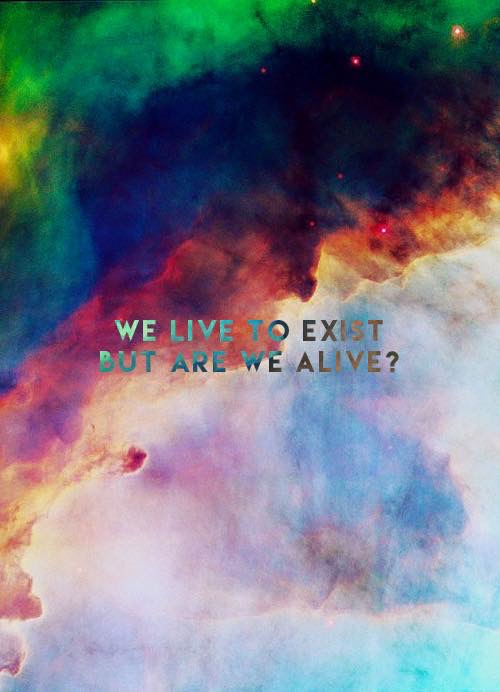 Content count

1

Joined

Last visited
Community Reputation
0
Neutral
About LadySilver
Rank

Bey - Low Lord of the Hose.

Profile Information
Gender

Female

Location

Pittsburgh

Age

23
Hello everyone! I'm Sarah and I currently live in Pittsburgh. I'm 23 and a not so new newbie to everything hookah. Basically I'm here to find some new friend who also enjoy getting together for a smoke every now and then. I love checking out new cafes and bars. I personally have a hookah but it's not too special. I'm on the lookout for a new one. About me: English major (I graduate in spring) I write fiction novels and short stories. I'd love to get an outside opinion on them I've been smoking for about 4 years now. Want to know more, just ask!